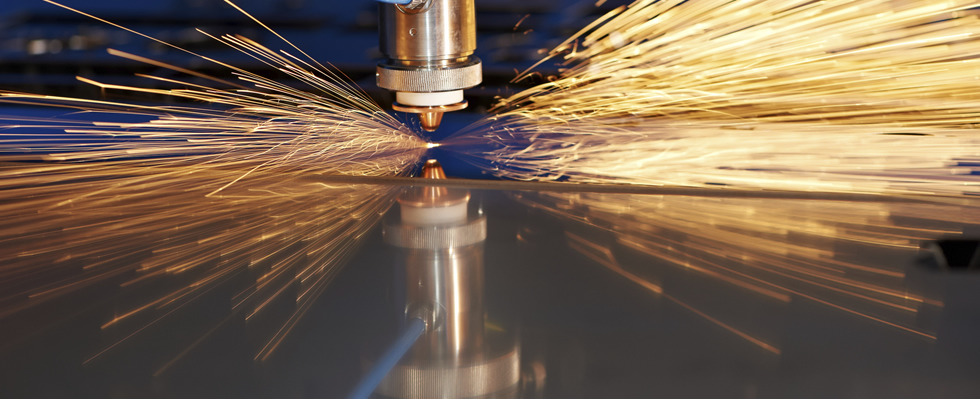 Thank you for visiting our website. We started on 1984, as a manufacturer of hulling, shelling and processing machines that at the same time was offering its processing services to local farmers. Today, our company is a full-service company dedicated to the development of more efficient and reliable processing solutions specialized to the nut industry. Servicing the tree-nut industries worldwide, our goal is to provide our customers with state-of-the-art processing solutions. Users of these products range from individual growers to large professional corporate processsors.
Why to choose us
We have long proffesional experience. As huller, sheller and processor on our own for more than 30 year, we have processed thousand tons of nuts and we understand better than anyone else the needs of clients that want to process almonds, pistachios, walnuts, hazelnuts, peanuts and other edible nuts. Clients want smoothly processing, no looses, more than ever cleaned and graded products, automatic operation with low power consumption, long lasting machines, easy maintanance and flexible machines that can be upgraded in the future. Our everyday use of the machines give us all the knowledge to continiously advance our machines.
We apply unique processing technics. Our machines are designed to process the specific tree nut that is required to. First, we analyze the different technical characteristic of the tree nut, and we apply a specialized hulling, shelling, size separating, air aspiration plan for each type of nut. So you are always sure that the machine achieve the maximum performance, low looses, few dust, small percent of split kernel and scratch kernels (intact kernels) e.t.c.
Moreover, our team of engineers make it a point to research each client's unique manufacturing and processing situation to offer custom designed recommendations and solutions.
Our machines have affordable prices. We construct machines that meets your budget.
We have provided after-sale support and service to our customers for over 70 years. Our teams will stand by your processing equipment for as long as you own it.
Today we are proud of our specialized almonds, pistachios, walnuts, hazelnuts and peanuts processing turnkey systems, which offer by far the more precise hulling, cracking and sizing process than any other manufacturer can offer.
We offer:
Complete lines:
Hulling Systems
Complete Shelling Systems
Sizing / Calibrating Systems
Standard Configured Turnkey Tree Nut Processing Systems:
250, 350, 500, 1000, 2,000, and 4,000 kg / hour shelling lines (based on the infeed / input rate of the system)
250, 350, 500, 1000, 2,000, and 4,000 kg / hour Pistachio split / non split separator (open / closed mouth pistachio pin sorter)
250, 350, 500, 1000, 2,000, and 4,000 kg / hour hullers
Specific Equipment includes:
Reception hoovers
Destoners of pressured type
Gravity separators – Used to separate lights (weather damaged meats and pee wee inshell) from heavies (quality meats) based on density
Sizing Decks that consists of Rotary or levelly size separators (Sizers) - Use to separeted the nuts into different sizes.
Sizing shakers - Used for scalping (sticks and hulls) and sifting (fines such as dirt and meal); also used for sizing operations
Fans / Cyclones - Used to remover foreign material, dust, shells et.c.
Hullers - Used to remove the hull of the nuts
Crackers / Shellers patented to break the shell for each tree-nut (almonds, pistachios, walnuts e.t.c.)
Pin sorters - Used to separated the split pistachios from the non split pistachios
Inspection Tables of different capacities - Used to sorting from bad quality nuts
Sorting tables with air aspirators - Used to separete the meats from the dust and shells
Bucket Elevators – Used to gently elevate products
Screw conveyors - Used to transfer gently the nuts to long distances.
Vibratory conveyors (Natural Frequency Conveyors with options: Custom Discharge Spouts, Full Pan Covers, Air Exhaust Ports, Product Dividers) – Used to gently convey products
Vibrating or rotary thickness sifter & size separators for split kernels removal
Roller Cleanout Systems that autoclean the sizing rotary systems
Silos
Modular Dryers
Tree nut harvesters / hydraylic vibratory collectors for almonds and pistachios nuts
*All Electric motors, Ball Bearings and Polyamide buckets are made from top Italian and Greek manufacturers and had been tested to our factory than can last more than 32 years under proper grease.
*Inverters are Japanese (Toshiba).
*The materials that we use are painted steel, galvanized steel or stainless steel.
News
Partneer Companies:
Open from / to:
Monday - Suturday (09:00 - 14:00)
Telephone number: +30 694 22 35 819 & +30 2422026228
Address: Vasileos Konstantinou 131, Almyros, Magnisia, 37100
Email: info@nuttech.eu